Every great business idea is born from the launch of a well-designed website. Sankalp has just the right solutions to meet all your Web Designing needs!
Whatever may be your need Sankalp will lift you above the chaos of the web, and will ensure that you stand out from the crowd. In the chaotic world of web designing, there is only one sure shot road to success. Get Noticed! Join Sankalp to make a statement!
We also offer solutions like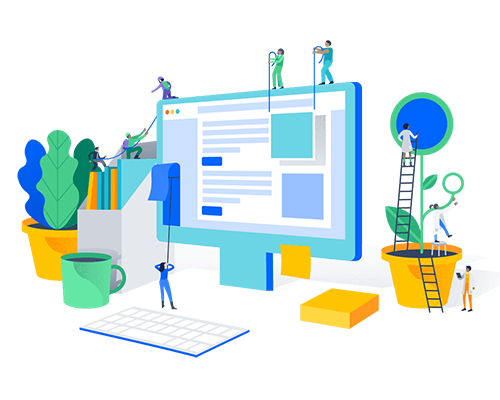 Websites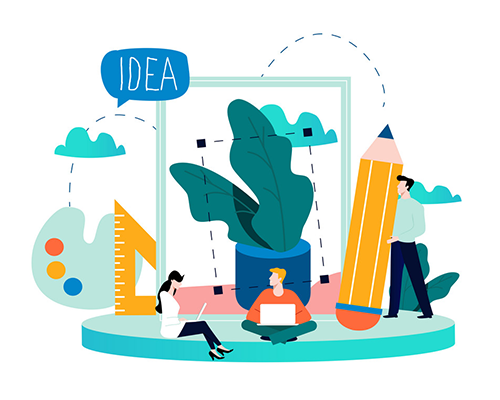 Brochure Designing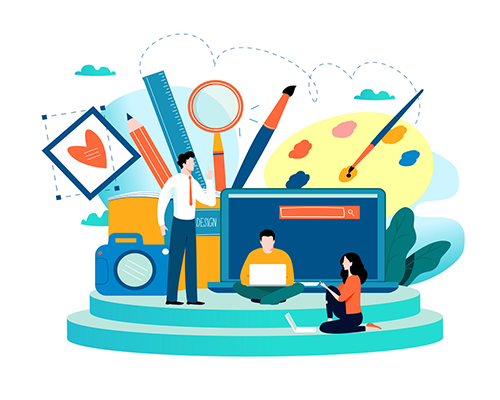 Logo Designing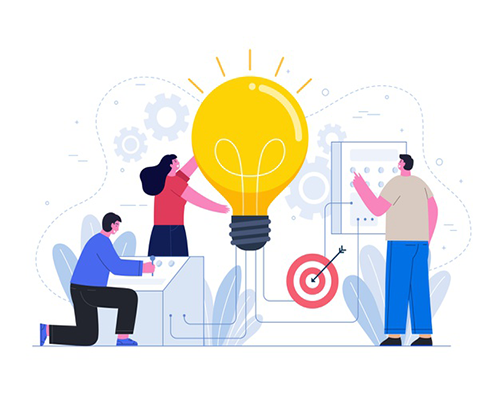 Presentation Design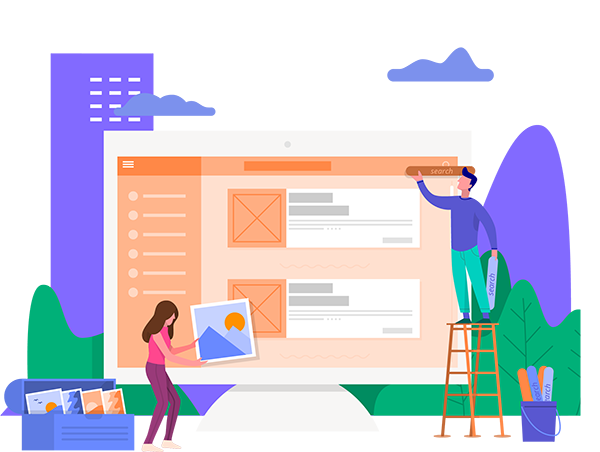 Why you should sign up for web designing services with sankalp?
We want to make sure your clients can easily find what they are looking for, and this is why we first figure out what clients are most likely to look for on your website.

Your website should be accessible to everyone, and hence we take into consideration every possibility that will help users to reach you.

We consider your existing logo, brand and primary audience. We work according to your budget, and also take into account your clients and what your business is about.

Your company deserves a personalized website that works for you and not against you. So, we create a website that is as unique as your company is.
We guarantee to design a great site that surpasses all expectations, using all the latest tools available. Our aim is to create a website that is both visually appealing as well as fully functional, all the while coordinating with you for feedback and ideas – so we can create a website that you want.