If you are looking for sound and proven ideas on how to grow your direct selling business then you are at the right place. Ventaforce is a one stop solution for all your Direct Selling business needs. It's a product that comes out from combination of Fine technology with our 21+ years of experience & expertise in Direct Selling Domain. Ventaforce has made its presence in more than 55+ countries with more than 5000 installations across the globe. It's multitude of International features to expand Direct Selling businesses worldwide are being used by millions of users.
A Multi-Level Marketing business essentially works on a growing number of downlines who purchase your products and become independent sellers below you. This means that a successful network marketing business will employ lakhs and probably crores of members in it. This is where an direct selling software can help you to keep tab of each member in your network by allowing you to transfer funds, inventory and other operations internally between yourself and them.
Our Expertise in this domain helps clients to achieve success at a faster speed.

You don't need to be a technology geek to run this software.

Commission calculations within few minutes.

Scalability of the software enables it to be integrated with third party software.

Highly flexible software to accommodate future changes.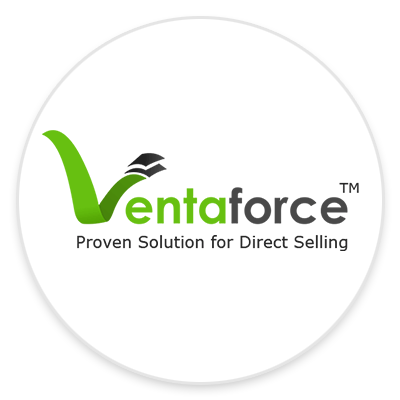 Proven solution for your direct selling business
Visit Ventaforce Website
Being Web- Enabled, all offices can be computerized using single software.

Designed with international security standards to provide data security.

Our software can be integrated with Social Networking System.

Being a complete online system, you can be available 24*7 to your clients from anywhere.

Live Technical support through dedicated Support Team.
Designed with 'International Security Standards'
Compatible with all popular browsers like Mozilla Firefox, Internet Explorer, Google Chrome etc.
Provision for 'Tax deduction on commission'
Facility of Exporting the reports into 'Microsoft Excel'
'Search-engine friendly' page names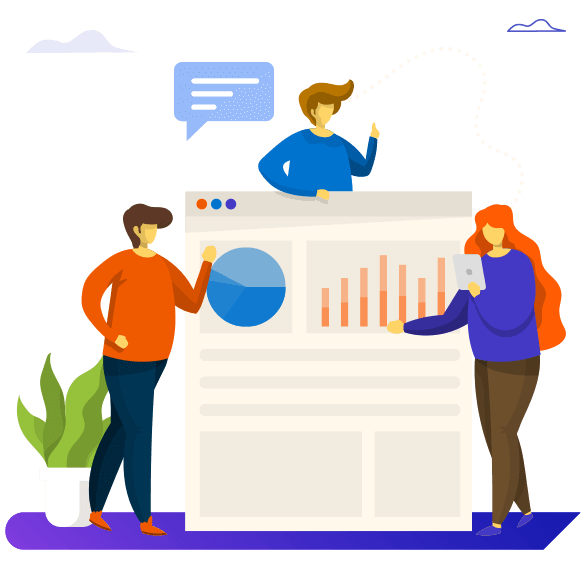 Robust system 'being tested for Millions of records'
Integrated with 'popular payment gateways' like Paypal, EBS, CCavenue and many more
Integrated with real time 'SMS system and Email alerts'
Integrated with real time 'Inventory and Franchise Management system'
Integrated with our 'Online Shopping Portal'