SMS Integrator+ is the SMS Management System to send bulk SMS, schedule them and reach out to many within seconds.
It's a source to build up a brand.

Simple method of reaching millions.

Reaches directly to recipients.

Provides effective communication at reasonable cost.

Customer Relationship Communications.

Extremely simple, convenient and easy to use.

Simple method of marketing.

Increase Your Sales & Generate Repeat Sales.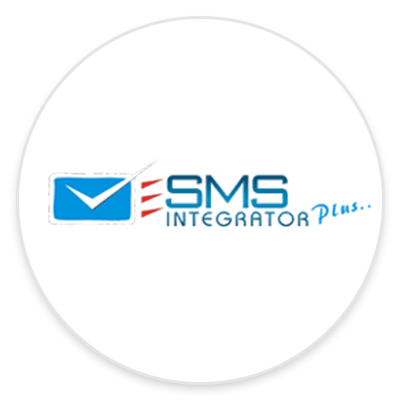 A complete solution for Bulk SMS Sending.
Visit SMS Integrator Website
Keeps record of information sent.

Target people of a certain geographical area.

SMS can be scheduled, hence no need to remember important events.

It's the most effective way of sending information because mobile remains with the person all the time.

It is a cost Saver as SMS reaches All Over the country at the same price.

Easily rechargeable, Easy to operate, install and promote your business.
Create Pre planned templates.
Send single / multiple/ flash SMS at a time.
Schedule single / multiple SMS.
Send more than 160 characters SMS at a time.
Create your own Groups & Owners, Group of templates.
Manage your folders.
Support regular text messages and flash messages.
Send personalized messages.
Send Bulk messages in English as well as Hindi and Marathi also.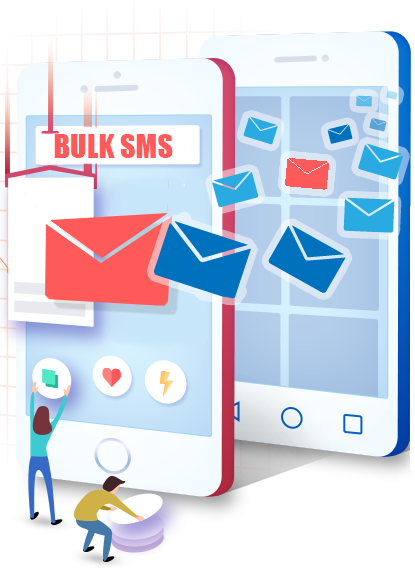 Supports Multi user, Multisystem at the same time.
Send more than 1 message at a time.
Import / Export phone number list from PC to SMS Integrator or vice versa.
Import/Export Send Messages from PC to SMS Integrator Plus or vice versa.
MIS reports & data security.
Create Your own SMS in Hindi and Marathi language.
Maintain Group wise Report and Export report to Excel Sheet.
Send SMS Globally by International SMS Facility.