Since Sankalp was established, in addition to its main specialized domain of Direct Selling, Sankalp has worked on various projects for clients with specific requests, in diverse sectors.
Due to these various projects, Sankalp has an independent and multi-task team that is ready, at any time, to work on a new, specific idea that you may have, and we will be more than glad to dedicate that team and co-develop a new customized project with and for you.
Few projects that we have worked on in the past were related to the following sectors
Direct Selling Customized Solutions
etc. But nothing stops us from exploring new ones with you.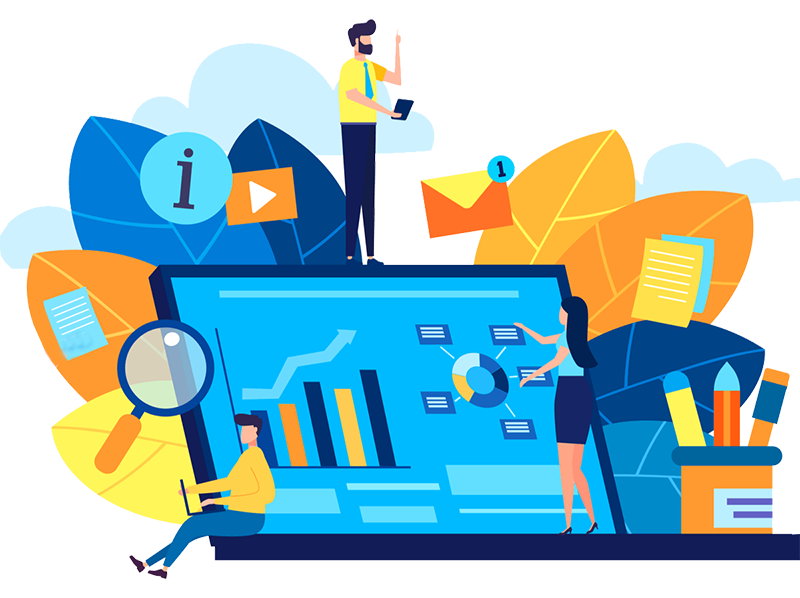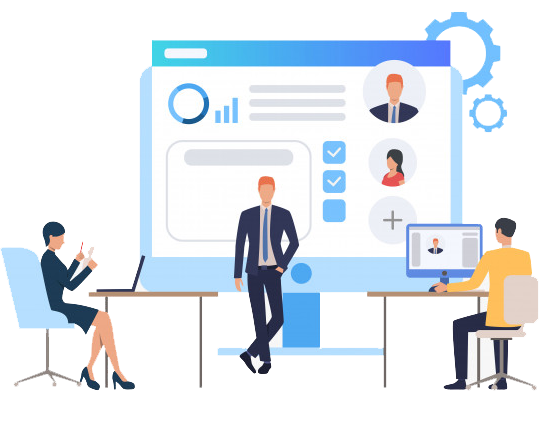 We work closely with designers and engineers to ensure a rigorous follow-up of every single project we are given. Everything can be customized to your needs; we can develop new products based on existing ones or even work exclusively on your own distinctive ideas.
Our goal is to merge high quality, solid, precise and unique solution, along with an affordable price and rapid delivery time. You can rely on our infinite years of sourcing experience in India (since 2001), as well as our team of professional designers, engineers, QCs and QA's to get the best value for your investment.