Sankalp's NBFC software provides a disciplined framework that gives consistent & accurate results of maturity amounts and the commissions. Software allows you to focus your time and energy on results to make better business decision and also provides you all the necessary information on a timely basis. The software has been designed from scratch to cover, the entire working of a Company / Firm involved in NBFC & related Business. It's a great compliment to any Non-Banking Financial Organization
It is a highly user-friendly solution that assists banking and finance companies in introducing new product offerings and services. It covers the entire life cycle of all the transactions right from Deposits Management to Accounting. Solution gives you standardized reporting format, necessary transaction statements and high quality features with all the technical support required.
Our Expertise in this domain helps client to achieve success @ a faster speed.

Highest returns on investment as compared to any other software.

Your data will be owned by you it will remain safe by using NBFC Software.

Being a complete online system, you can be available 24*7 to your customers from anywhere.

As customization is possible, you can use it with any other third party's software.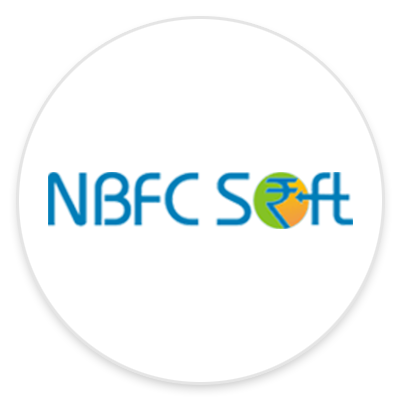 A great compliment to any Non-Banking Financial Organization.
Visit NBFC Website
Due to flexibility, it is easy to accommodate the future changes in the software.

Helps in organizing the documents required.

Get the insight you need to keep your business on track and function efficiently.

Monitor activities of your Marketing team.

Reduce overall order processing time
Complete web based Real Time Software.
Integrated with real time Mobile SMS & Email system
Can be integrated with all types of MLM Plans
Customizable as per client's requirement
Live Technical support through dedicated Support Center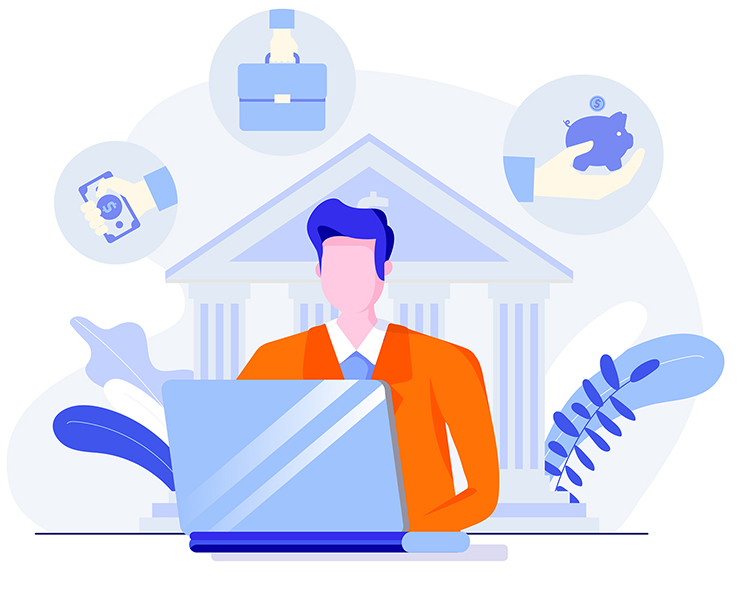 Multi user system for more security & transparency.
Robust system being tested for Millions of records
Facility of exporting the reports into Microsoft Excel, Word, and PDF
Customizable MIS reports