When you register a domain at Sankalp, you get additional value with your purchase. Included with every domain are free extras like URL Forwarding, Email Forwarding, DNS Management, and Domain Lock. Whether you are using your domain for a personalized website or a business that is watching their budget, these free extras can get your domain up fast at no additional cost.
Addons with every domain name get over Rs. 10,000 worth of free services with every domain you register
Privacy Protection
Domain Privacy Protection feature allows to hide the domain name owner details from publicly-accessible database like WhoIs. Enable Privacy Protection if you don't want to share your information (i.e name, email address, phone number, etc) publically.
Managed DNS
Take full control of your domain by managing name servers and ability to modify record types like A Address, MX, MXE, CNAME and TXT at no extra cost.
Domain Forwarding
Redirect your domain visitors to any URL/website of your choice. This feature is quite useful for forwarding multiple domain name (xyz.in, xyz.co.in, xyzs.com) to a single domain (xyz.com).
Email ID
Converse with your professional email ID (name@domainname.com), you can create up to 5 email accounts with a storage capacity of 100 MB per account at no extra cost.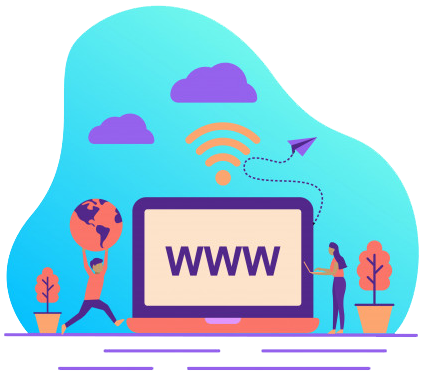 Email Forwarding
It allows you to create and redirect the email addresses to other email accounts of your choice. You can use this feature to forward multiple email IDs to a particular email ID or to mail clients (such as Yahoo, Hotmail and Google).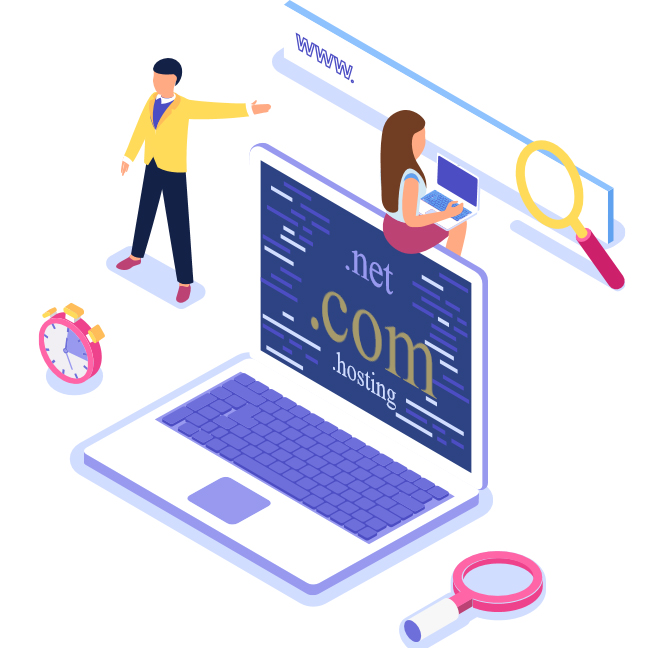 Why you should sign up for web designing services with sankalp?
We want to make sure your clients can easily find what they are looking for, and this is why we first figure out what clients are most likely to look for on your website.

Your website should be accessible to everyone, and hence we take into consideration every possibility that will help users to reach you.

We consider your existing logo, brand and primary audience. We work according to your budget, and also take into account your clients and what your business is about.

Your company deserves a personalized website that works for you and not against you. So, we create a website that is as unique as your company is.
We guarantee to design a great site that surpasses all expectations, using all the latest tools available. Our aim is to create a website that is both visually appealing as well as fully functional, all the while coordinating with you for feedback and ideas – so we can create a website that you want.