Say hello, to the latest revolution in the hospitality industry "DigitalRestro". It has transformed the conventional way of ordering food into a hi-tech digital restaurant management system. It provides mouthwatering images to portray the menu content, and is a comprehensive package for restaurant owners for offering flawless service. A customer can experience fine dining, right from selecting the seating, ordering food, up to making a payment, at the fingertips.
Reduce manpower costs by at least 25-30%, employees can multitask.

Reduce Printing expenditure and Go Green.

Adaptable enough for any Menu Updating.

Reduce waiting time with a Faster Service time.

Increase Sales with a visual Feast, appealing to customers.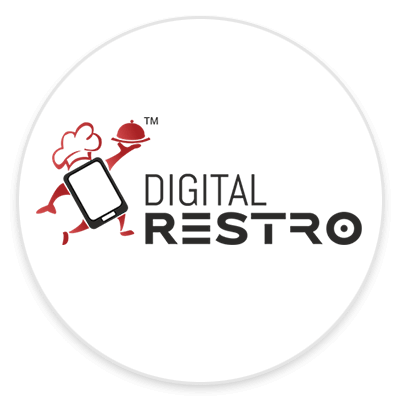 Latest revolution in the hospitality industry.
Visit DG Restro Website
Maintain Ordering Accuracy, Mistakes Eliminated.

Turn Tables fast, especially during rush hours.

Boost Customer Satisfaction, with online customer feedback.

Reinforce Your Restaurant by adding a valuable asset.
Definition of Restaurant Layout, enabling customer choice of seating.
Categorized Menu with appetizing images in a Dynamic Menu System.
Placing and Review of Order with your fingertips.
Live Customer Experience Feedback.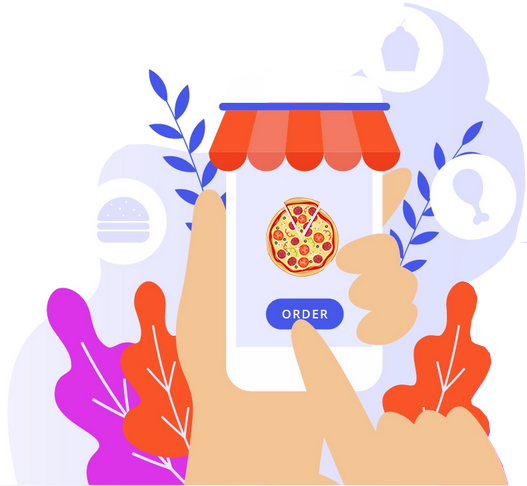 Table and section wise classification enabling enhanced Kitchen Management.
Discounting and bill reprint Mechanism for a faultless Billing desk.
Comprehensive system for request of Utility services.
Branding and Promotion of Restaurant.