Your Best Business Buddy: Dedicated Resources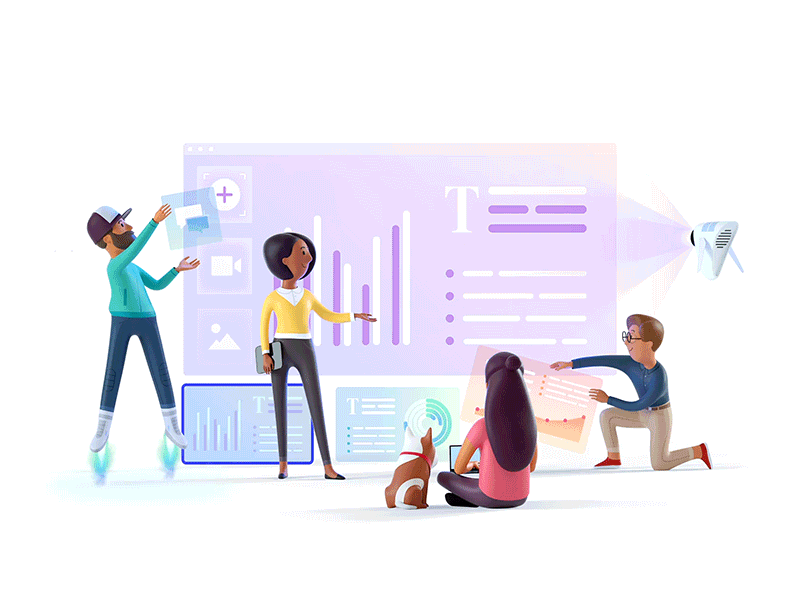 Flexibility: You can invoke your dedicated resources whenever needed.

Regular Update: Your dedicated resources will keep you updated on the project's progress.

Total Control: Collaborate with your team and stay in total control of your project without burning a hole in your pocket.
Skilled & Experienced Team: Rest assured, your dedicated resource team is a professional one, best in business!

Save Money: Opting for dedicated resources will help you maximize the return on investment.

Quick Turn Around: Since your dedicated resources are highly skilled in the domain, expect a quick turnaround time.

Consultation: You always have highly specialized domain experts for consultation at your disposal.
Do More With Your Dedicated Resource
Change Plan/Logic: Get the required changes in plan or logic, if required.

UI/UX level Changes: Enhance the UI/UX level until you are happy with it.

Add or Remove: Get the menus or functionalities added or removed as per your need.

Mobile App: Ask your dedicated resource if you need a mobile app; the person will guide you for further steps.

Expert Opinion: Your dedicated resource is the best person to get expert opinion whenever you need it.

Designs: You can ask for a design change if you are not entirely happy with the current one.

Digital Marketing: Your dedicated resource is like a Genie; he will get the best digital marketing choices for you.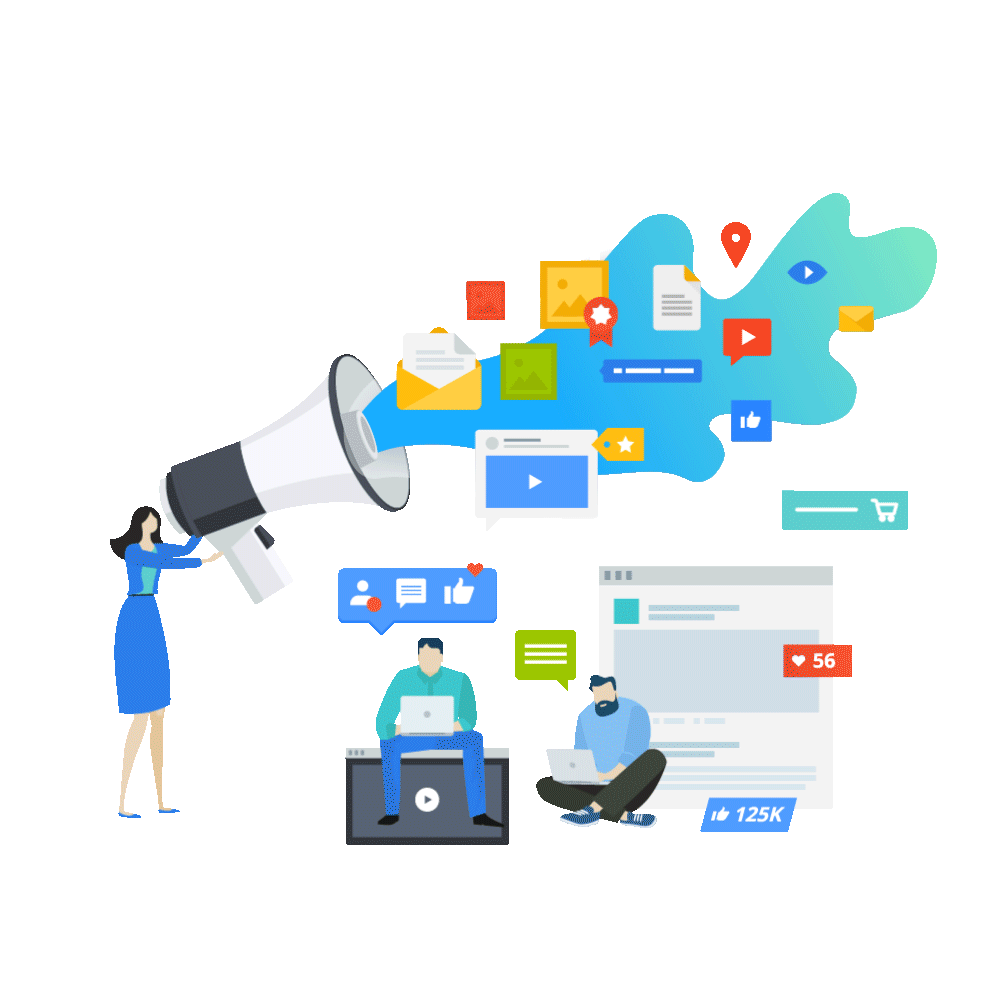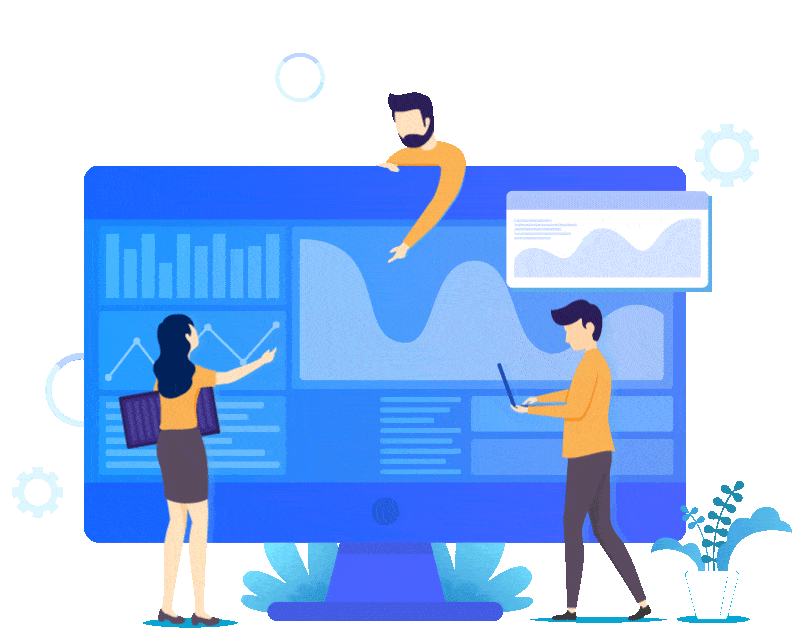 Get Value-added Services Under One Roof To Zoom Your Business
Brochure: Your dedicated resource can guide you to get a product brochure

PPT: Charm, your corporate clients with crisp and impelling PowerPoint presentations.

Video: The world loves to watch content, so promote your business through videos

Content: Your dedicated resource will help you get the right content for all your social media channels.

Infographics: Depict your point in a crisp and concise form through info-graphics.